To support the development of sustainable communities through creative relationship building and mindful resource connections.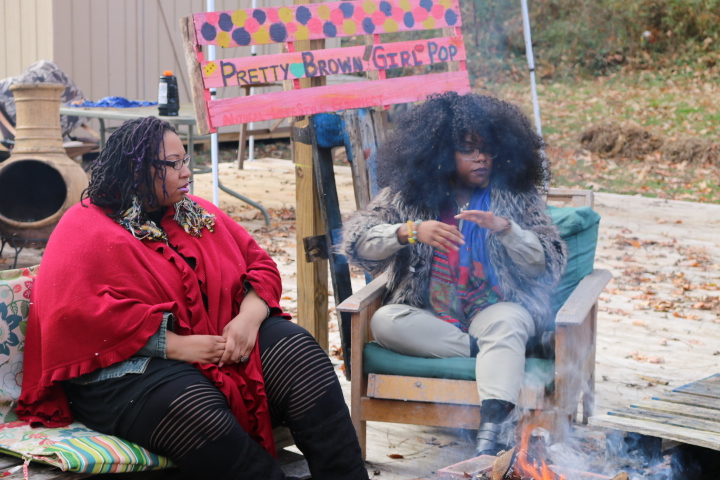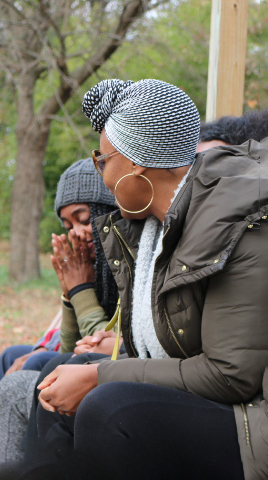 My Grow Connect, LLC (MGC) is an Ohio-based BIPOC-owned and operated entity with experience consulting and working with collaborative partners in conducting research and analysis for farmers' markets, as well as identifying new markets and resources.
MGC has managed and created farmer's markets and concepts including her collaborative non-binary and global majority market, Pretty Brown Girl Pop, and provided added value products locally grown and curated for markets selling locally and nationally prior to and during the Covid-19 pandemic.
Jennifer Lumpkin
MGC Principal and Founder, Jennifer Lumpkin, has 10+ years experience organizing, convening, and providing strategic planning and insight based on data and research to regional and local campaigns in Northeast, Ohio and the Washington, D.C. metropolitan area.
Jennifer is a graduate of the USDA Beginner Farmer I training and the University of Washington, D.C. Master Gardener program. She is also a collaborative community development practitioner and experienced small scale farmer with 10 years agricultural experience, 4 years experience with land access and acquisition, and professional experience with qualitative and quantitative data collection through statewide voting and democracy-building campaigns.
Jennifer's research journey began at the University of Washington, D.C. Beltsville farm through the United States Department of Agriculture Sustainable Agriculture Research and Education (
SARE
) program led by Yao Afantchao in 2016. She specializes in navigating specialty crop production, new and emerging market identification, and added value placement.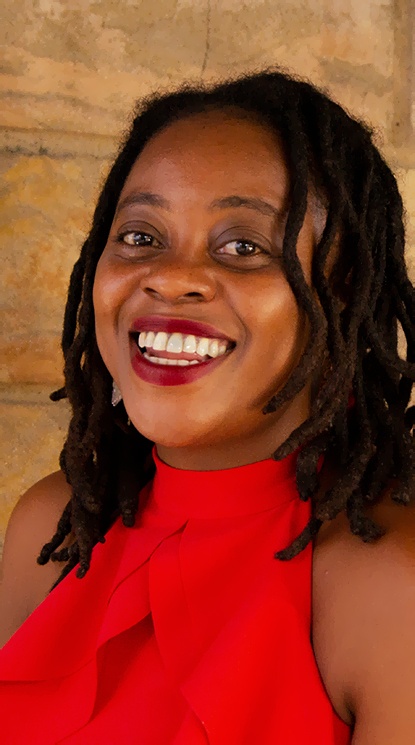 Ready to Connect? Send Us a Message!